We have approval for the 1st phase of condo/townhome units in Meridian, Id. The development will consist of 24 single level units in a private setting.
Close to freeway, hospital, shopping. Minutes from the airport. The ulitmate in convenient upscale living in a clean, safe environment. Perfect for the medical professional that works just across Eagle Rd. at St. Luke's Hospital and Medical Center.
A must see for the discerning individual.
Adjacent commercial office lots available for purchase.
Construction anticipated to begin by the end of June.
Watch for upcoming announcements.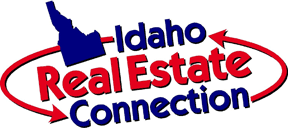 ConnectIdaho.com
Contact Bill Kasten for more information

Broker / Owner:
Office: 208-461-3434 Cell: 208-866-0769, condyn1@aol.com